RESULTS FITNESS AND PERFORMANCE TRAINING
FIT FOR EVERYONE
At Results, all of our clients share a common goal: to be as fit and healthy as possible. No matter what your skill or fitness level – from beginner to seasoned athlete – we'll help you achieve your goals, maximize your performance and get RESULTS.
We are a home for clients of all ages. Results prides itself on working with people of all ages, from young athletes looking to maximize their performance skills to adults who want to stay in shape to those who may have specific functional needs that our professional trainers know how to address and assist.
We offer comprehensive — and affordable — one-on-one and group personal training, sports performance enhancement, pain management, nutritional guidance, group cardio sessions and corporate fitness programs.
Our equipment is designed to promote streamlined, efficient and effective training, and we offer session and trainer flexibility to meet each client's personal needs and schedules. The studio is conveniently located in the heart of the Ramsey, New Jersey business district with on-site parking.
The Results team is privileged to support our clients in living a healthy lifestyle and reaching — and exceeding — their fitness and performance goals.
WATCH HOW WE GET PERSONAL RESULTS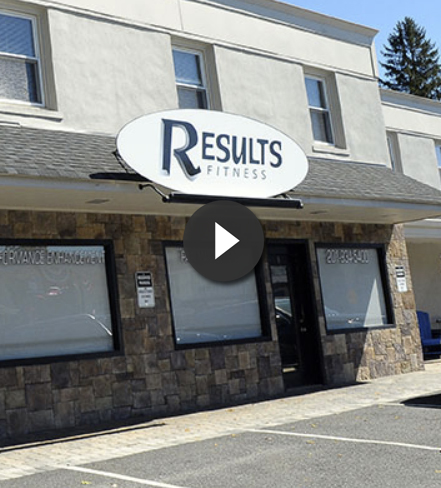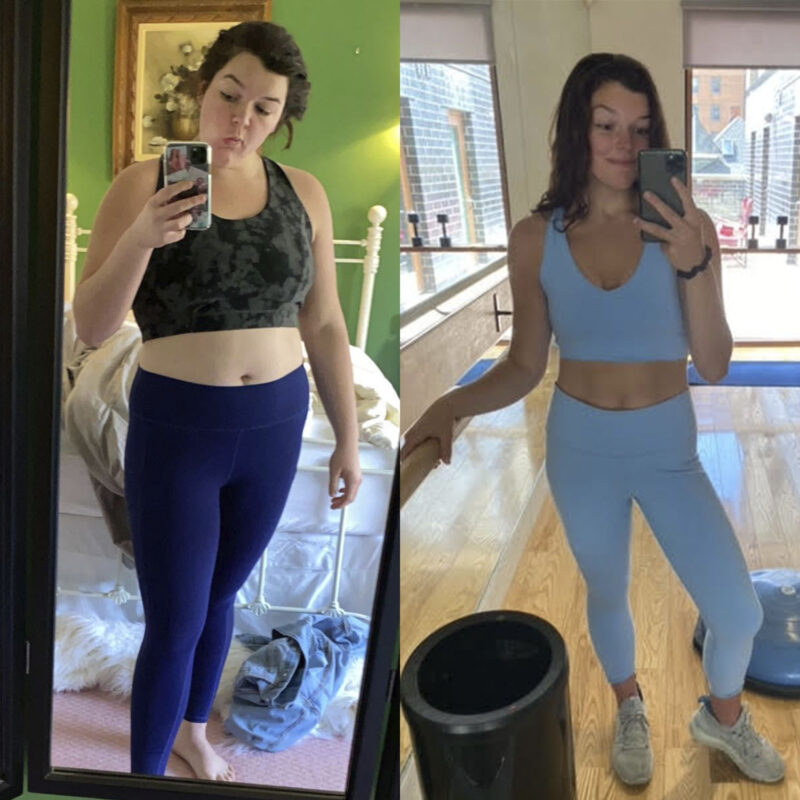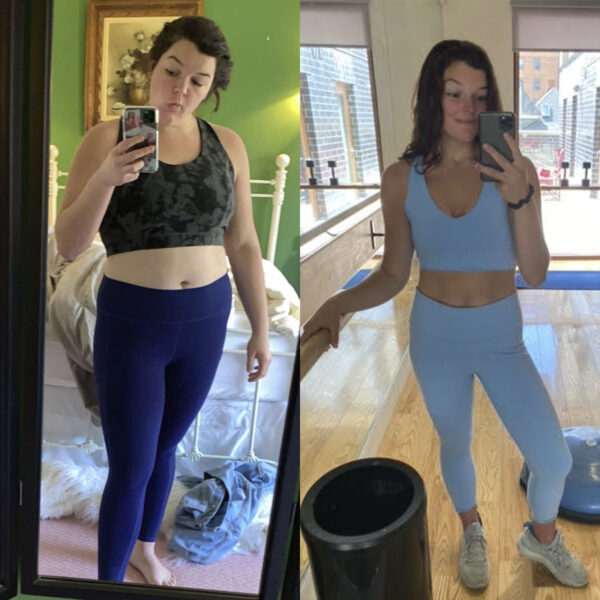 "I started virtual training with Results during the pandemic when I was at my all-time heaviest weight.

 

The training gave me structure and accountability that I needed to break my bad habits.

 

2 years later and 100 pounds lighter I am happy to say that I finally have the body, health and good habits I need to keep for life.

 

Thanks to Results I am never going back to the old me!"